A Luxury Sustainable Hotel
Protecting our Ecosystem
Indura Beach & Golf Resort is a sustainable luxury hotel with a privileged location inside Jeannette Kawas National Park in Honduras. This protected area with incomparable ecosystems and biodiversity is internationally acknowledged as a Ramsar site for wetland protection due to its exceptional natural features and its capability to sustain various species, particularly aquatic birds.
Aside from hosting a wide variety of natural riches, this area has been over 200 years home of the Garifuna ethnic group, who have been able to keep traits of their culture and ancient traditions that deserve to be appreciated and respected.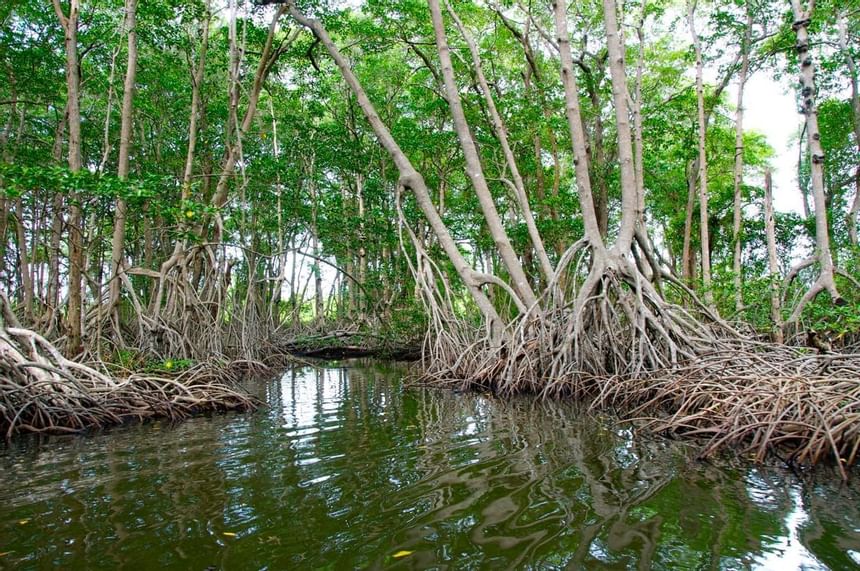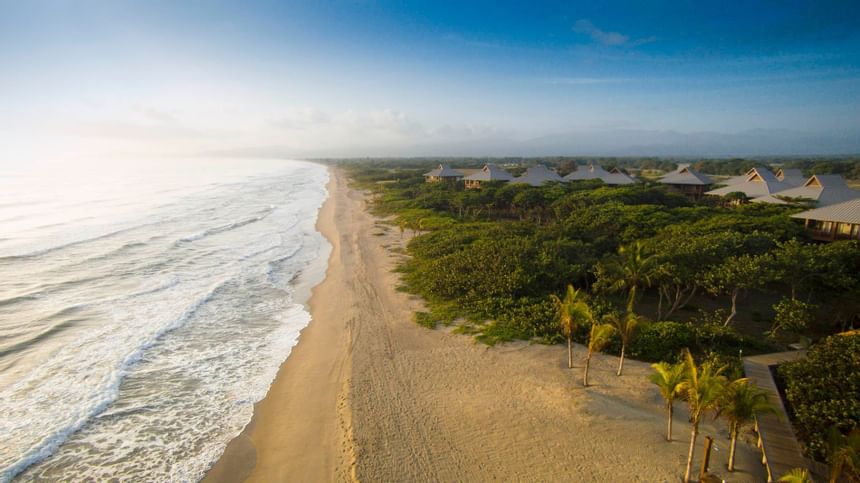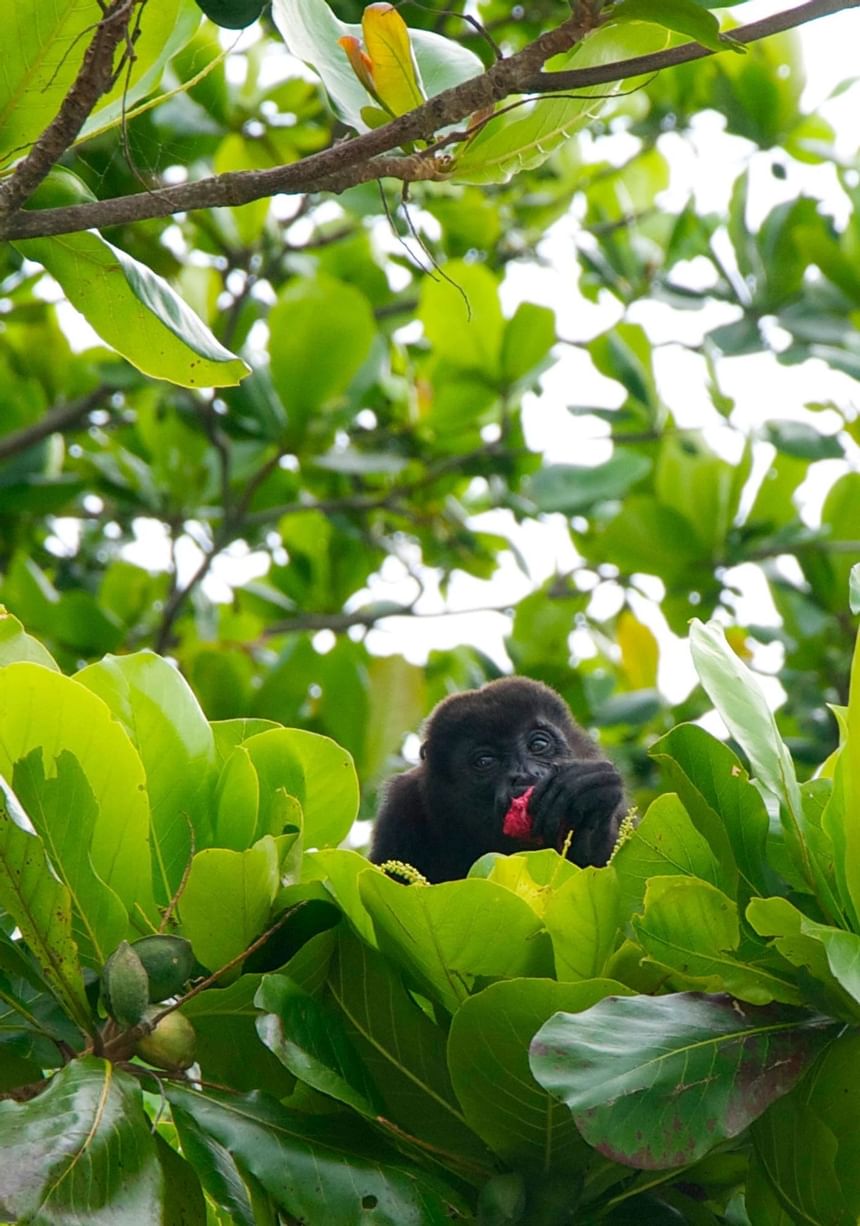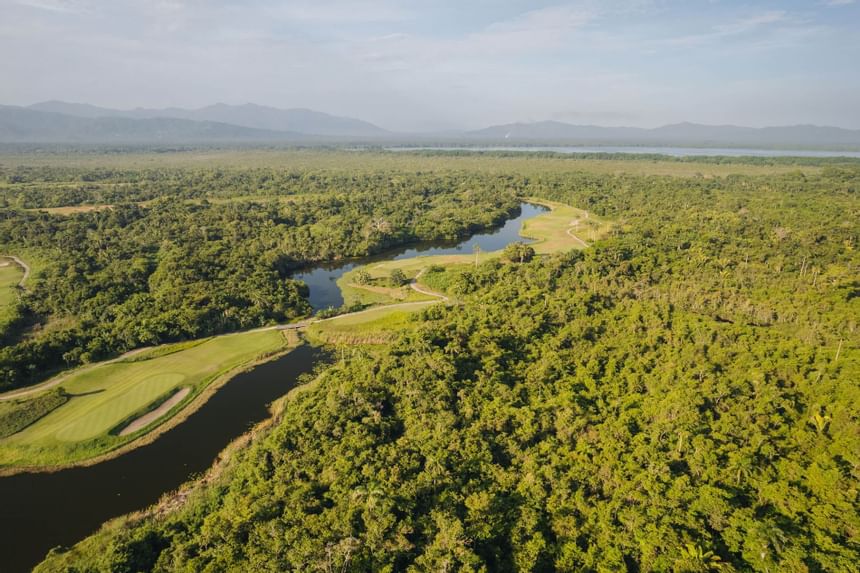 Steps Towards Conservation
As an eco-friendly hotel, we understand that this privilege is accompanied by a set of responsibilities that have been adopted by each and every member of our work team, and at the same time need to be transferred and shared with our guests to ensure the conservation of these resources.